Town of Cambria
Dog Control Local Law
*Before using the online renewal -
Please clear your browser or the incorrect service charge may appear. The correct amount should be $1.75 per transaction.
New York State requires ALL dogs four months or older be licensed. You must provide proof of current rabies vaccination signed by a licensed veterinarian, and a spay/ neuter certificate if applicable.
Licensing Fees:
Spayed/neutered
$10.00 - Local Fee + $1.00 - NYS Fee
$ 11.00 - Total
Unspayed/Unneutered
$15.00 - Local Fee + $3.00 - NYS Fee
$ 18.00 – Total
Replacement Tags
$5.00
Purebred Licenses
$75.00-plus applicable surcharges imposed by NYS for each purebred license, no more than ten registered purebred dogs.
$125.00- plus applicable surcharges imposed by NYS for each purebred license, more than twenty-five registered purebred dogs.

Dog License Application
Free Rabies Clinics
NYS Agriculture and Markets Law-Article 7
Provisions of the Zoning Ordinance restrict the number of dogs allowed to be harbored. If you have more than three (3) dogs, please contact the Building Inspector (716) 433-8161 ext. 126 to ensure you comply with the ordinance.
TAGS ON YOUR DOG AT ALL TIMES! It is the law in NYS that all dogs must be identified. If your dog goes missing, please contact the Niagara County SPCA. If it has been picked up, you will be required to provide proof of licensing and rabies as well as pay a $25 redemption fee at the office before attempting to pick up your dog.

If your dog is sick or injured and requires medical attention after hours, there are emergency vets in the area. Contact your local vet for more information.

WILDLIFE: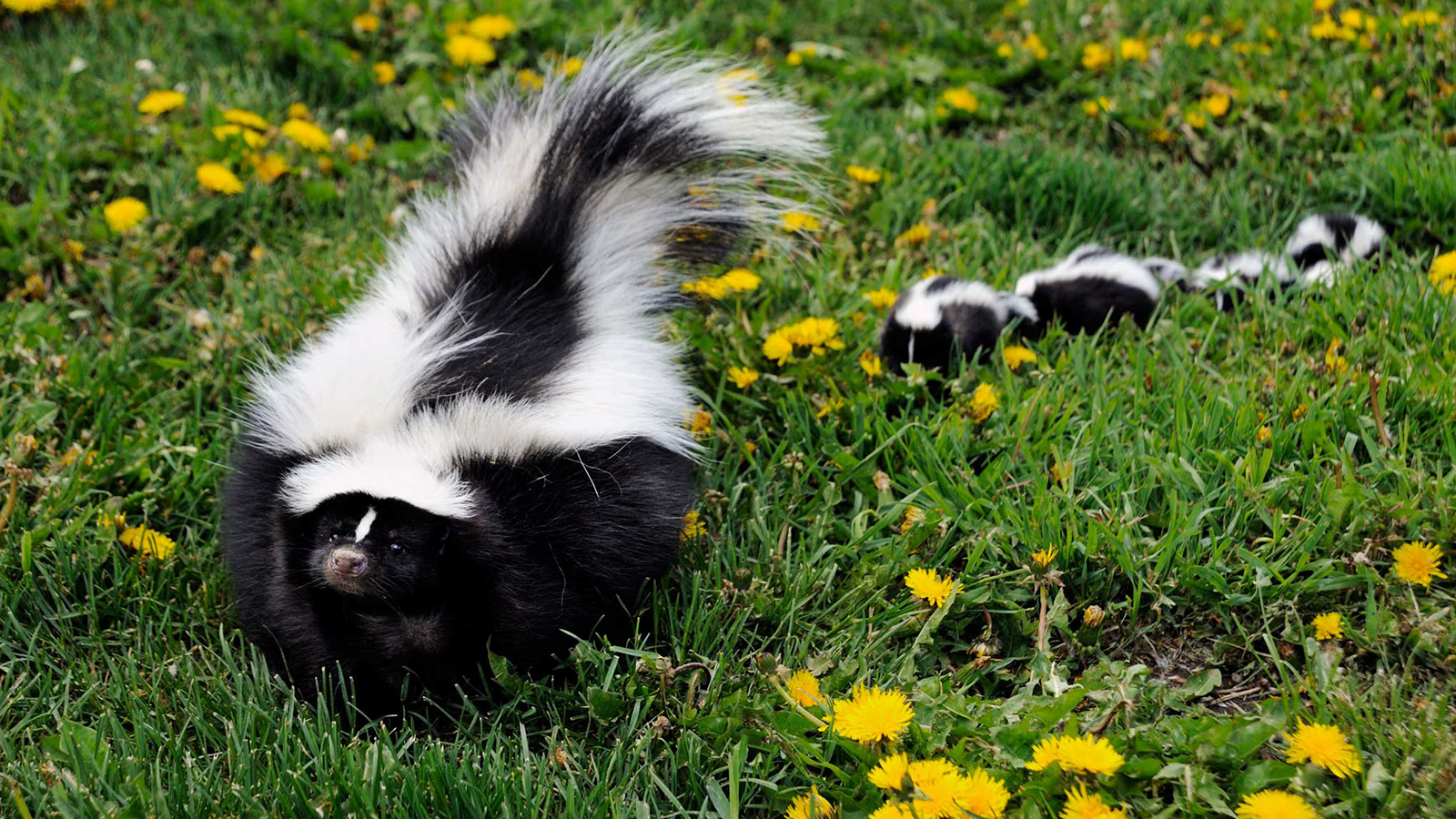 The Town Dog Control Officer Does Not Handle Feline or Wildlife Issues!
If you are in need of assistance with wildlife, please contact the Town Clerk and we will provide numbers of local Nuisance Wildlife control near you.
DEER:


For dead deer found on:
Town Roads contact our Highway department at (716) 433-8829 ext. 127
County Roads, contact the Niagara County Highway Department at (716) 439-7360.
State Highways, contact the NYS Highway Department at (716) 438-2396